Nollywood actor, Adeniyi Johnson has taken to social media to appreciate NURTW chairman, MC Oluomo after he gifted him some money and two Rams.
Recall that Adeniyi and his wife, Seyi Edun welcomed a set of Twins on the 27th of February, 2023 after 7 years of marriage.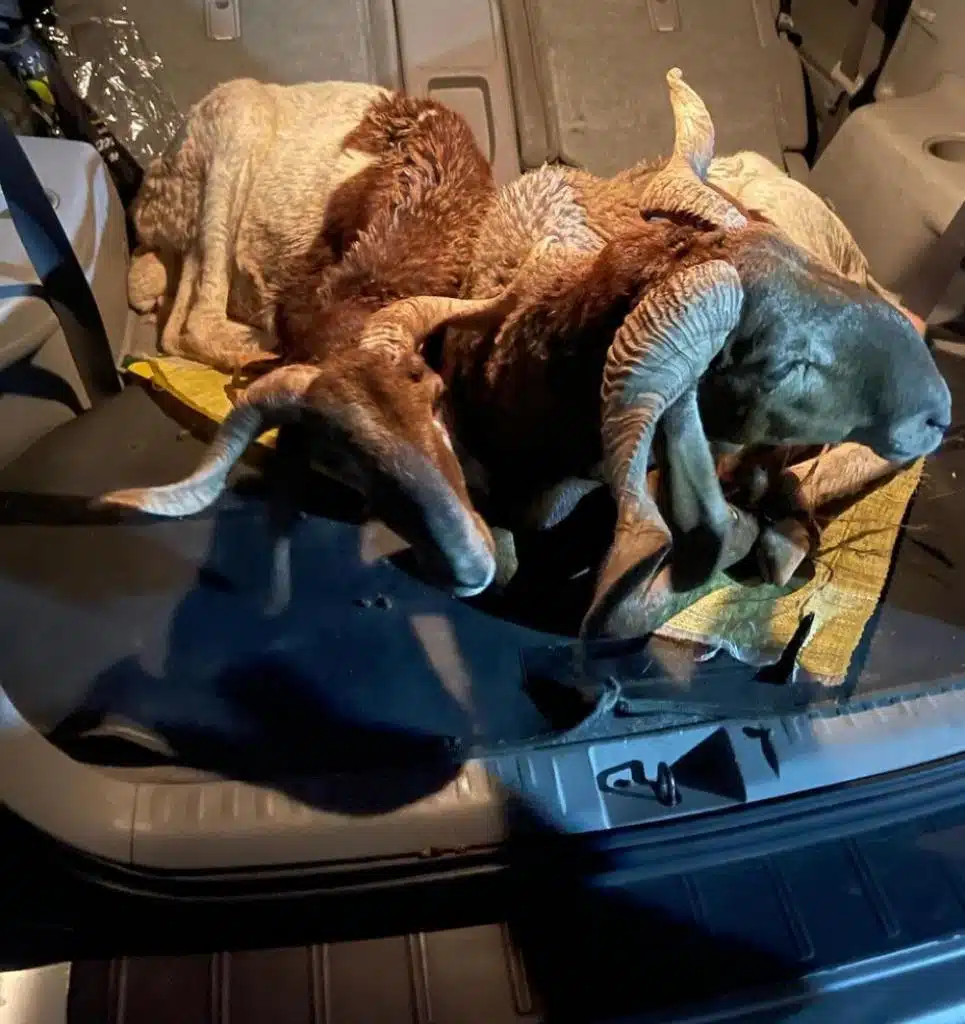 He wrote;
"Just as miracle no dey tire Jesus, blessing people no dey tire this man!!! Another ALARM AND TWO MATURE RAM!!! Check second slide … Words cannot express how much my family and I appreciate you, sir!!! @kingmcoluomo MY FAMILY, AND I ARE GRATEFUL, SIR @i_am_shai he said specifically that the RAMS are for you… please note they don't eat grass but noodles .. so be ready to cook for them always… if you know you can't, they automatically become mine."

We do everything possible to supply quality news and information to all our valuable readers day in, day out and we are committed to keep doing this. Your kind donation will help our continuous research efforts.
- Advertisement -