A Nigerian man identified as Jonathan Ogboffa popularly known as Aluta Jango has become a topic of discussion on social media after it was revealed that he spent 13 years in the prestigious University of Jos before bagging his first degree.
According to close reports, Aluta Jango was actively involved in school politics and was a very popular student in the school.
He studied history Education and eventually became the oldest student in the school before signing out recently.
As usual, social media users who came across this news online didn't waste time in reacting to the report. While some social media users commended Aluta Jango for not giving up, others inquired why he had to stay in the university for so long.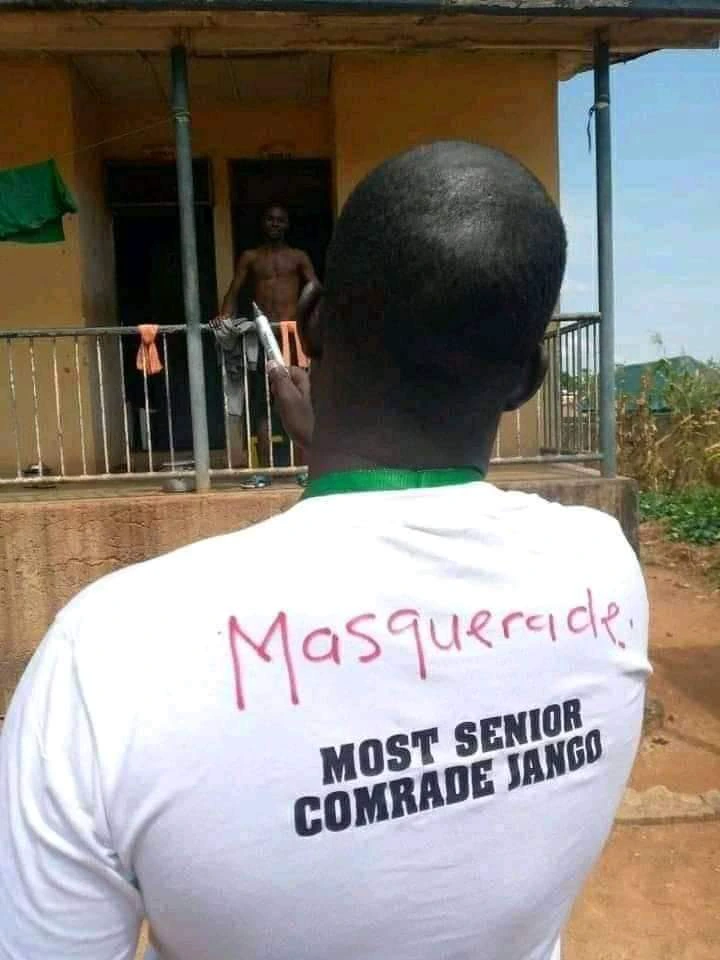 However, we are going to point out 2 things Nigerian youths could learn from Jango's story.
1. Never give up because there is light at the end of the tunnel.
In as much as many things delayed his graduation, we should focus on the positive part of Jango's story.
The young man who was supposed to graduate from the university in just 4 years, ended up spending over 13 years due to many unforeseen circumstances.
Jango's story should serve as a lesson to Nigerian youths that perseverance is needed to attain success, and we shouldn't give up easily provided we are riding on the right path.
2. We should embrace consistency and focus in our career path
There is a lot to learn as a Nigerian youth from the story of Jango who spent 13 years in school for a 4 years course.
According to some students who studied at Unijos; Jonathan Ogboffa popularly known as Jango was actively involved in school politics and other social activities. That means he had little to no time to concentrate on his studies, and that might be the reason he stayed so long before graduating.
As Nigerian youth fighting to get a bright future, we should be focused and consistent so that we would achieve our success in due time.