Big Brother Naija, shine ye, eye housemate, Angel have vowed not to forgive ex-housemate, Boma for hurling hurtful and condescending words at her.
Frank Talk Now reports that Boma and Angel had clashed, throwing insults at each other.
This comes after Boma confronted Angel, accusing her of calling him a 'kiss and tell'
Things escalated quickly after Boma out rightly called Angel a slut and bastard, and they began throwing words at one another.
In a conversation with Whitemoney and Jackie B over the incident, Angel vowed she will never forgive him despite pleadings from Whitemoney, revealing she kept most of the hurtful things he said in her heart whether it was his strategy or not.
She added that it was words like that that keeps her going, adding that she'd prove him wrong.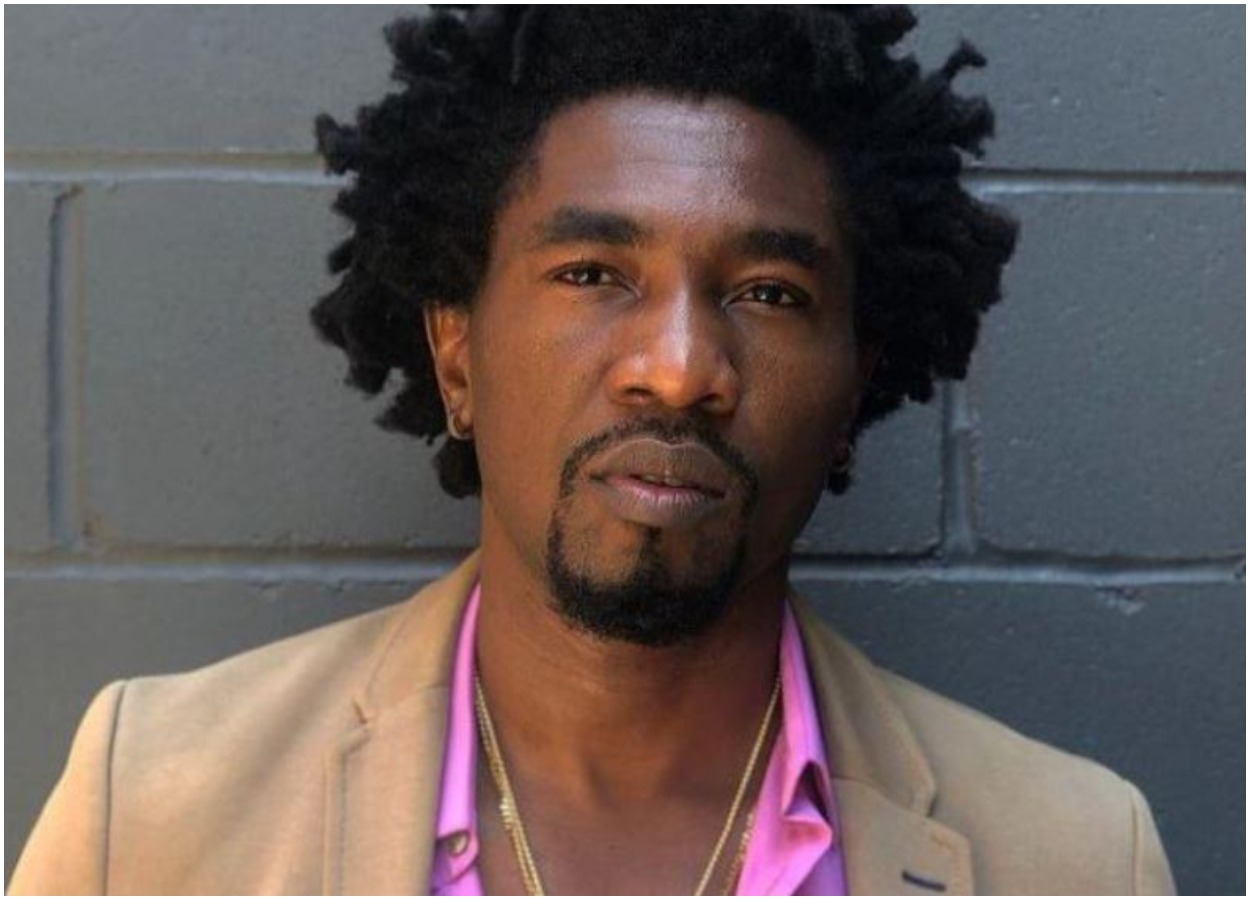 Angel said she will not forgive him until she had used those hurtful words to push herself.
In her own words, she said; 'All you are is a spolit brat. You should be suckling your mother's breast, but you are here with me. I will not forgive him until i use that thing he said to push myself. It is words like that, that keeps me going.'