Nigerian music legend, 2face Idibia is clamouring for the packaging and normalization of Pidgin language as an official Nigerian major Language.
The singer made this known via his verified Twitter page where he urged linguistics professors in the country to come together and make the pidgin language an official language.
According to the father of 7, pidgin is widely understood by a majority of Nigerians regardless of their region or tribe.
He wrote; "Make we package this pidgin English tin o. Where are all the linguistics profs at? Na the only one wey all of us sabi be that o"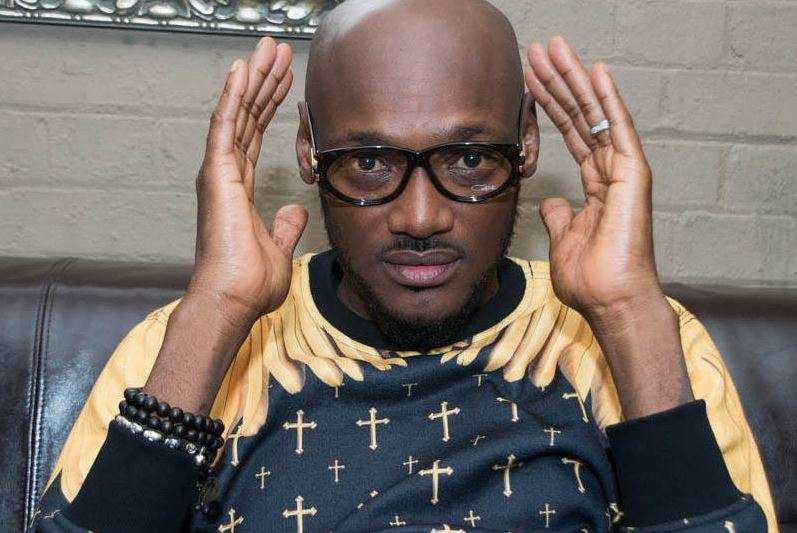 Reacting to the tweet, a fan identified as Veector wrote; "Baba you no be lie oo, as a big fan, imagine say any 9ja presidio dey address the nation with fluent pidgin or our skools dey educate the greater masses with dem, dey familiar with. Imo the understanding for the akada go max up and the angenda go clear wella"
Another fan wrote; "Pidgin English should be our first language and taught in schools that will blur the tribal lines in this country were we first see ourselves as Nigerians first rather than Igbo, Hausa, Yoruba. English language should be categorized with our native lagunages, shouldn't be a priority, it's not in France neither is it in Russia or China where each of these countries first speak and address the rest of the world with their official language hence the need for interpreters."
Pidgin is a widely spoken street language that is a mixture of English and local languages which enables people who do not share a common language to communicate.
Interestingly, Pidgin is one major language spoken in all thirty-six states of the country and in some West African countries like Ghana and Cameroon.