One of the pilots who died in the Nigerian Air Force aircraft crash of Tuesday in Kaduna has been identified as Flt. Lieutenant Abubakar Mohammed Alkali.
He hailed from Potiskum in Yobe State. He was buried Tuesday in accordance with Islamic rites
pilot instructor.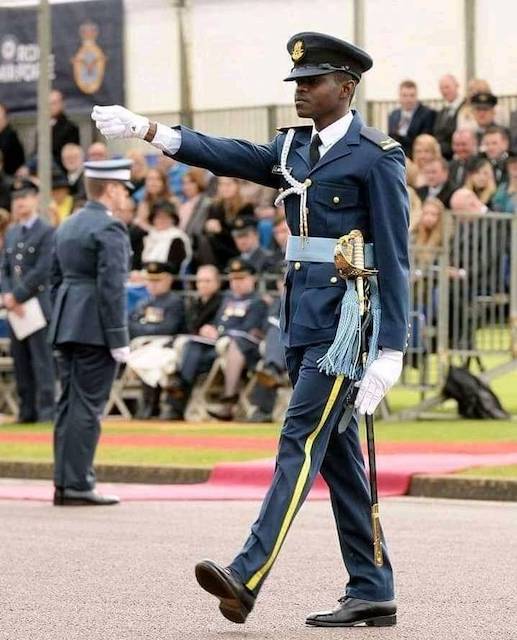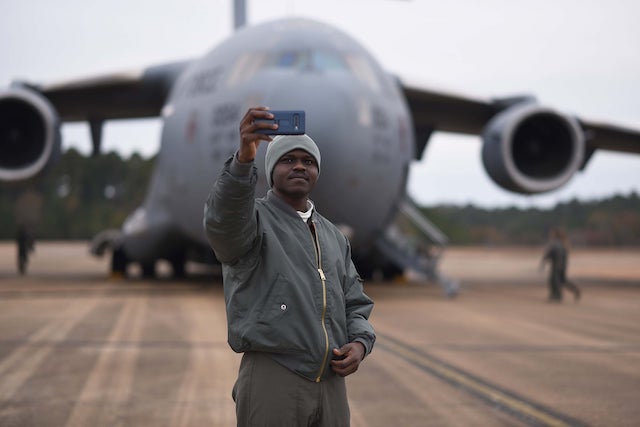 Alkali died alongside another of his colleague who was also on a training at the Nigerian Air Force (NAF) base in Kaduna, on Tuesday.
His death triggered mournful notes on Facebook from those who knew him.
"May Almighty Allah grant him Jannah", wrote Ismaeel Kasim.
May Almighty Allah have mercy on your Departed Soul. Llt Lt Abubakar Alkali. Uncle habu. An extraordinary officer with an amazing personality", said Potiskum resident, Shooaib Suleman Nobe.
Kadijat Braimah wrote: May Almighty Allah grant him Jannah🙏
A Hero that died in the month full of blessings.".
The Nigerian Air Force has not issued an official statement on the crash.